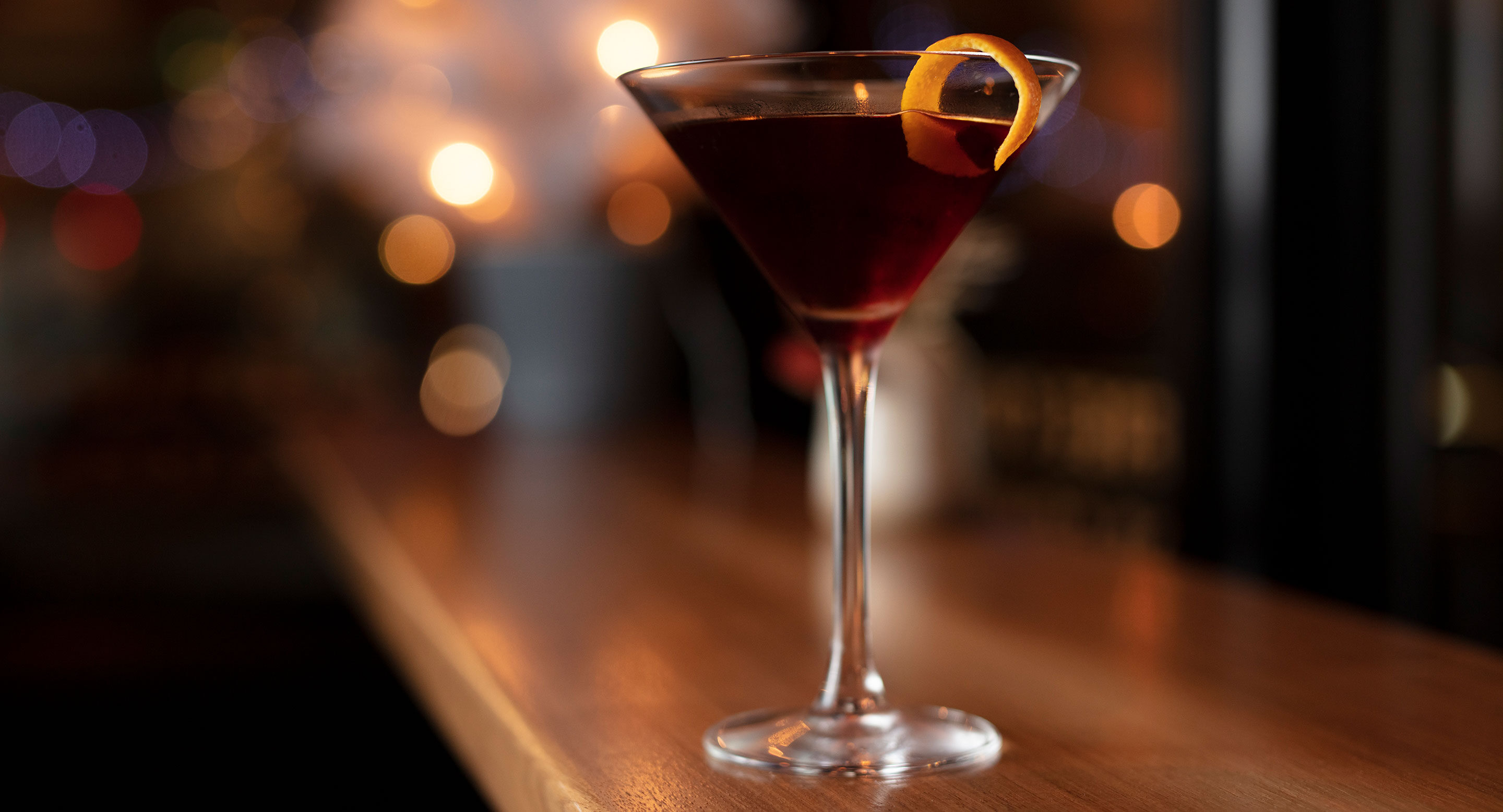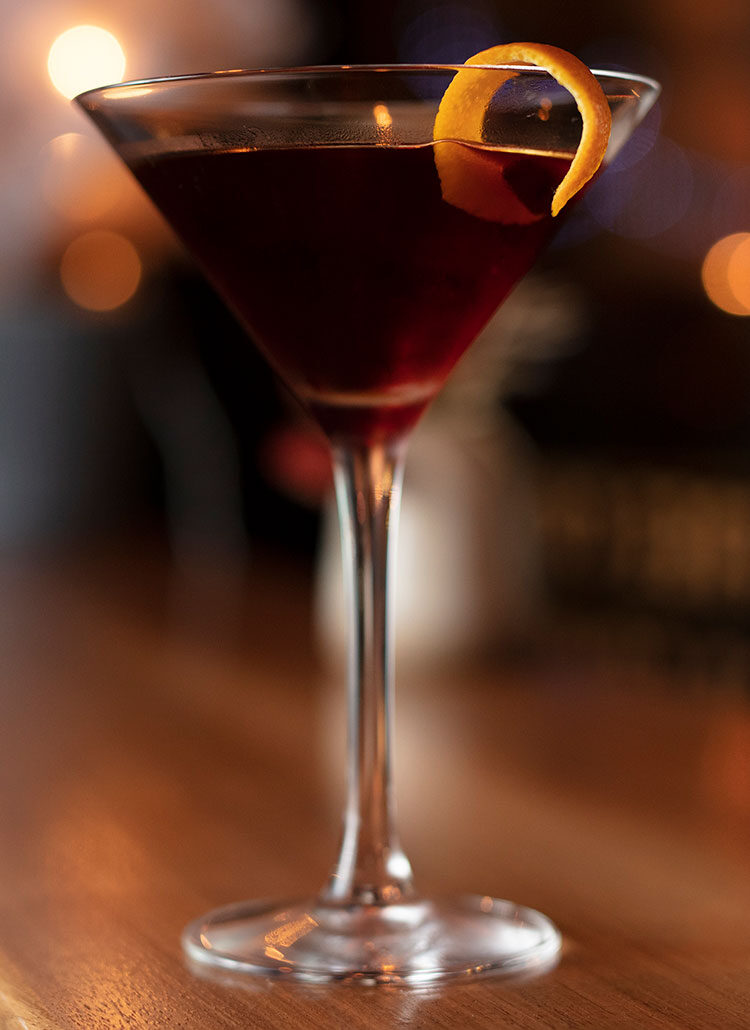 Events
The Café offers multiple dining spaces
The Café offers multiple separate dining spaces, suitable for parties of up to 18, 40, and 100 guests – All of which feature personalized menus with hand-selected options from our Executive Chef, and options of curated wine and cocktail selections to enhance the experience.
All three spaces can be reserved for a larger event, accommodating up to 70 guests with space for a reception and seated lunch or dinner, or up to 100 for a non-seated event.
For more information about hosting an event with us, please contact the Private Dining and Special Events Department using the form below.