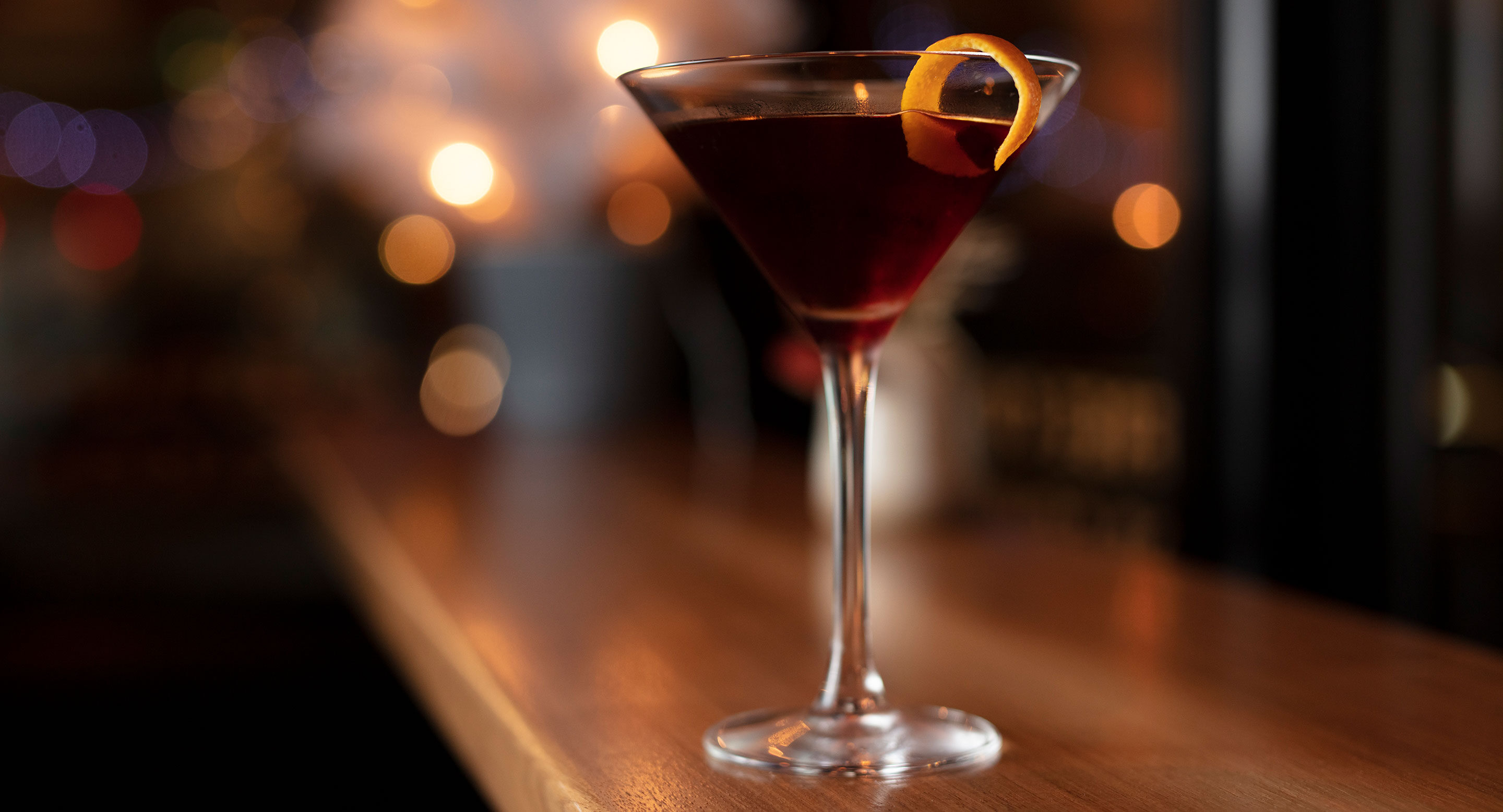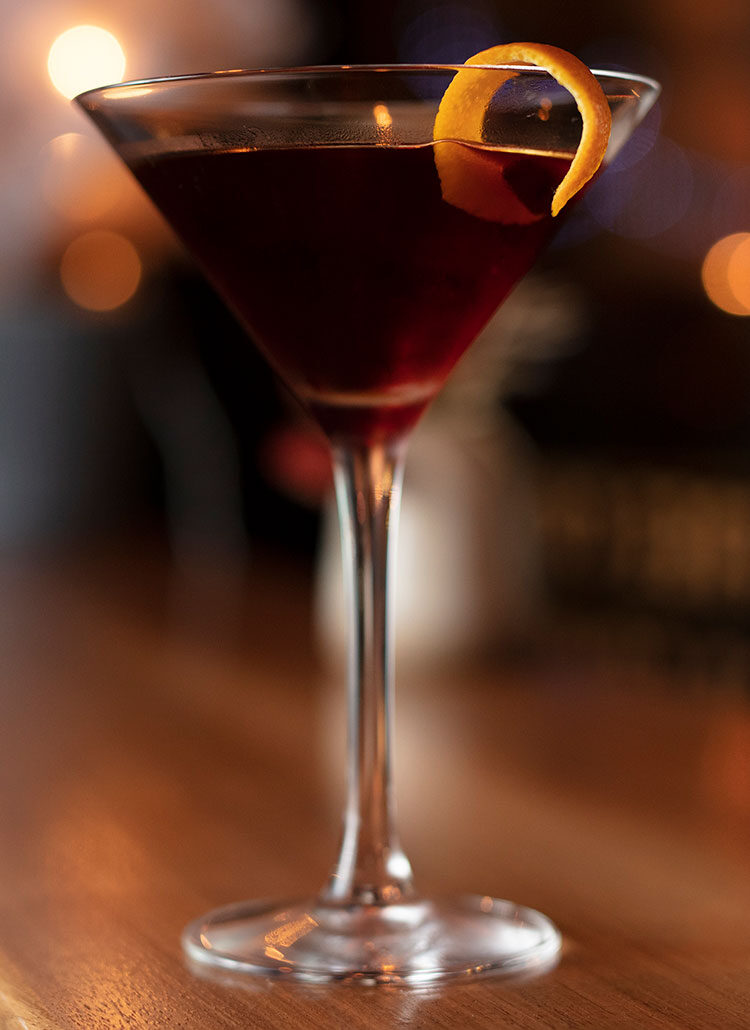 Events
The Café offers multiple dining spaces
The Café offers multiple separate dining spaces, suitable for parties of up to 18, 40, and 100 guests – All of which feature personalized menus with hand-selected options from our Executive Chef, and options of curated wine and cocktail selections to enhance the experience.
All three spaces can be reserved for a larger event, accommodating up to 70 guests with space for a reception and seated lunch or dinner, or up to 100 for a non-seated event.
For more information about hosting an event with us, please contact the Private Dining and Special Events Department using the form below.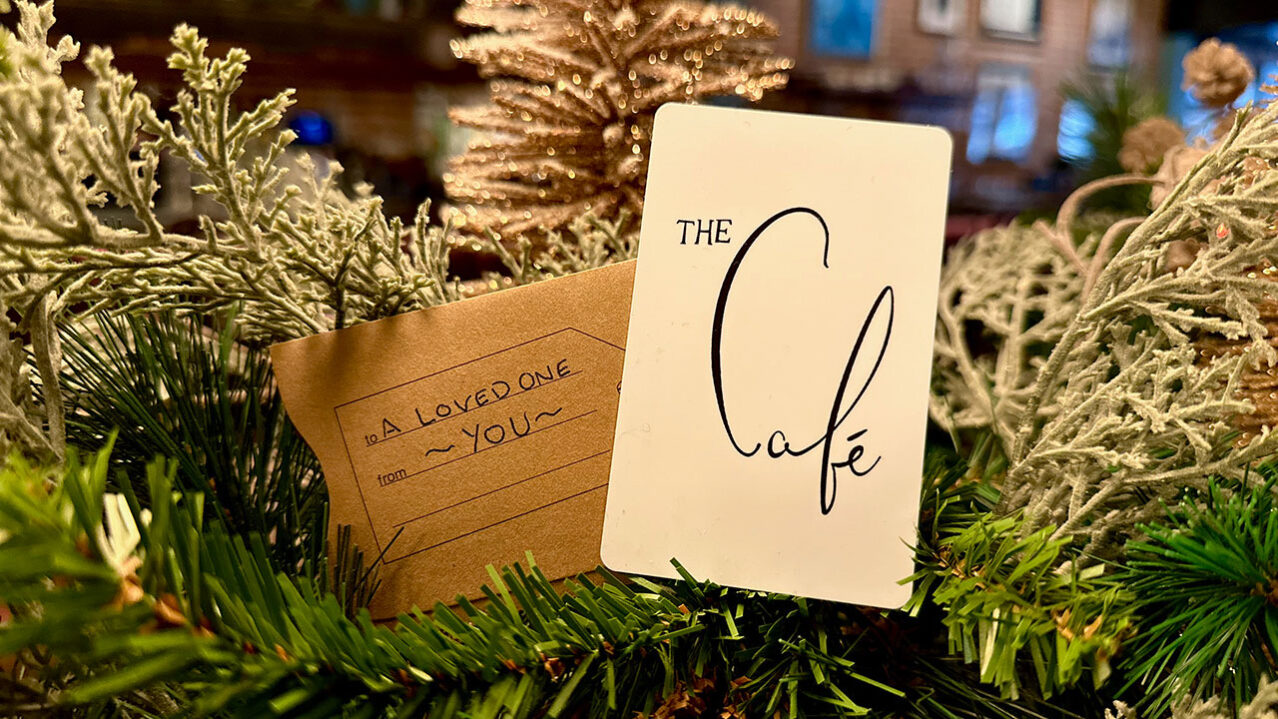 December 31, 2023 11:58 am
Holiday Gift Card Season has arrived!
Want to get on everyone's "GOOD" list this year?
A gift card from The Café is the perfect way to do so!
Available in all denominations for purchase in person or over the phone.  We'll even send them directly to your recipient(s) with a heartfelt personalized message if that makes it easier for you to spread cheer this year….
Call 401.357.0300
or you can email us at info@thecaferi.com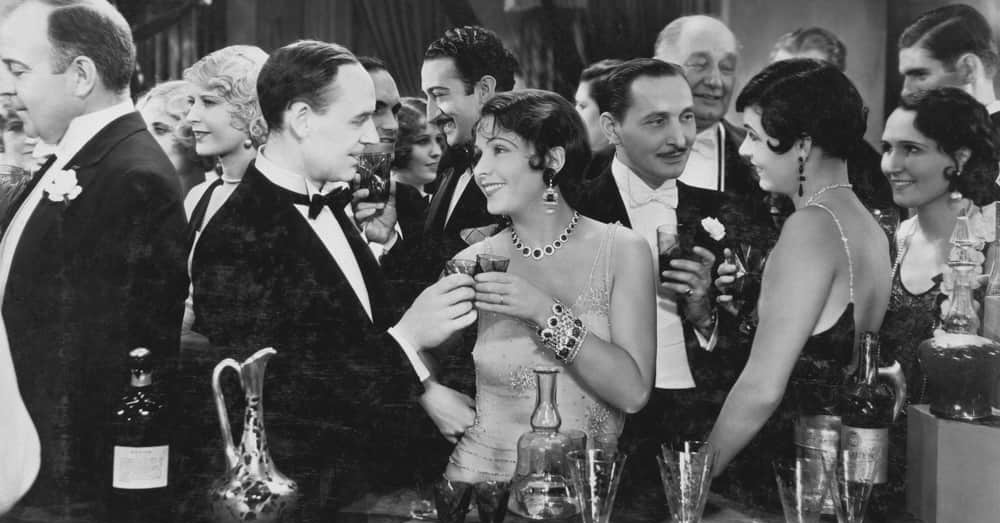 December 31, 2023 5:00 pm
New Year's Eve 2023 – Celebration Dinner
make your reservation today!
Join us at The Café for a celebratory dining experience prior to your late-night plans.  Chef Brandon Gale and the team have prepared a menu for the ages that will have you sailing on a cloud of culinary bliss celebrating the year gone by.
Reservations will be taken throughout the evening and are going fast, so secure yours today!
The price will be $175 / person, pre-paid at the time of your reservation, and will cover all food, a glass of bubbles, non-alcoholic beverages (house-crafted mocktails included), tax and gratuity.  All alcoholic beverages will be billed separately the night of the dinner.
Menu
Amuse-bouche:
Crispy Nori Tartlet with Raw Scallop & Ponzu Salmon Roe:
Diced Green Apple, Pickled Cucumber, Shiso Leaves
1st Course (choice of):
Burrata Cheese with Sourdough Crumble
Edamame Pesto, Basil Oil, Smoked Burrata Cream,
Preserved Lemon Carrot Peels, Pea Shoots,. (V)
Beef Tartar Croque Deluxe
Brioche toast, American Sturgeon caviar, black truffle,
cured quail egg yolk, boursin cream
Charred Octopus with Carrot Romesco,
Fondant Potato, Chimichurri, Pickled Red Onion,
Blistered Marinated Grape Tomato, Olive Oil & Lemon-dressed Frisée
Salad:
Charred Gem Lettuce with Pistachio & Herb Goddess Dressing
Belgium Endive, Sea Salt Feta, Chervil
Entrees (choice of):
Roasted Acorn Squash with Cashew-Garlic-Miso Sauce,
White Bean Purée, Charred Radicchio, Marcona Almond Crumble,
Pomegranate Seeds (V)
Bone-in Short Rib with Cacio e Pepe White Grits
Organic Roasted Carrots & Broccolini, Potato-Lemon-Parsley Gremolata,
Braising Jus & Tarragon Béarnaise

Pan-Seared Halibut with Lobster Risotto
Carrot-Ginger Broth, Charred Scallion, Radish & Frisée Salad, Celery Oil
Dessert:
White chocolate & passionfruit egg:
Star anise & lime mousse, passion fruit & verbena compote,
white chocolate shell, cocoa dusted tuille nest