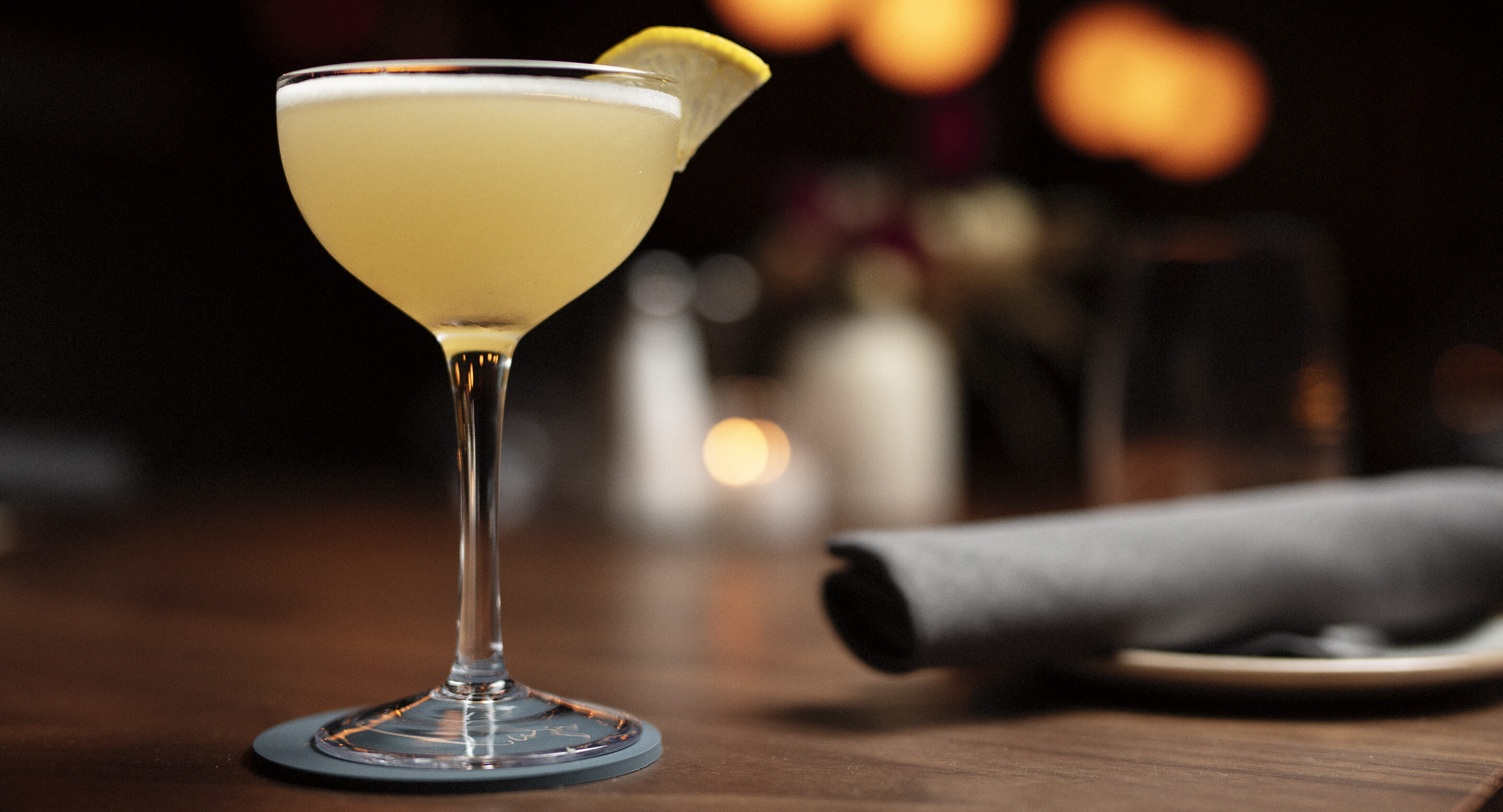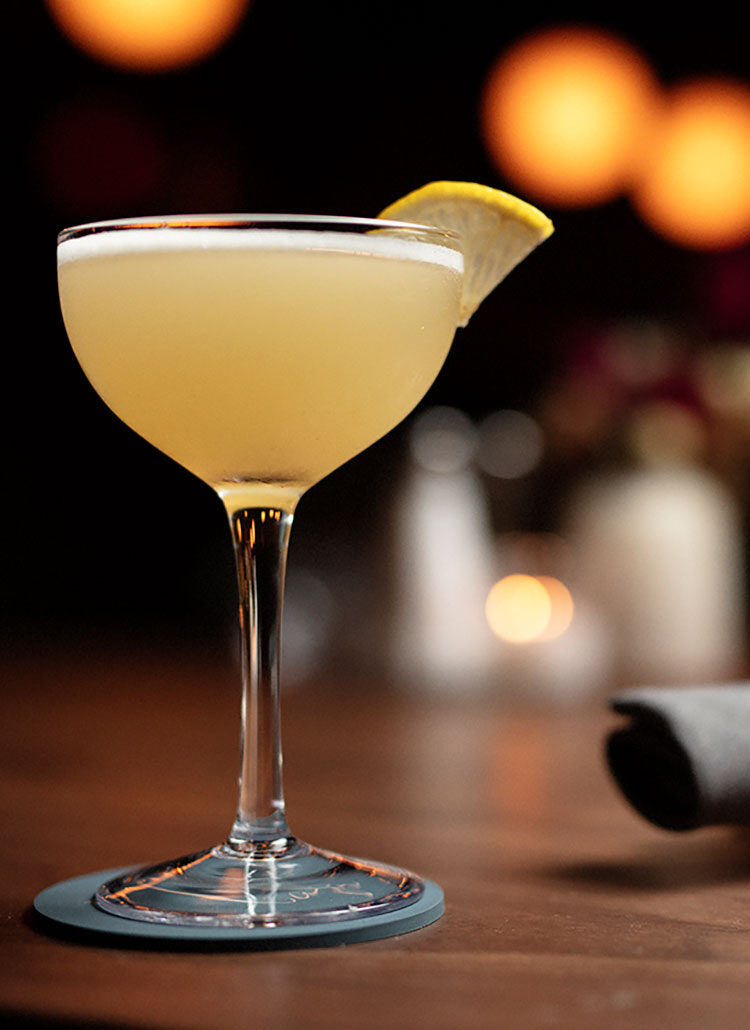 About
WHERE STARS ARE TREATED LIKE LOCALS
& LOCALS ARE TREATED LIKE STARS
The Café is a concept born of our family's belief that a community is stronger when it gathers to celebrate, discuss ideas, relax, and enjoy. Our unique downtown location and partnership with the newly renovated United Theatre will yield an endless number of these memorable experience opportunities for years to come. The design of our venue, menus and service are a proper mix of aspirational and comfortable.
We are honored to be a part of this incredible region and look forward to having you join us.
MESS AROUND EARLY,

LEAVE LATE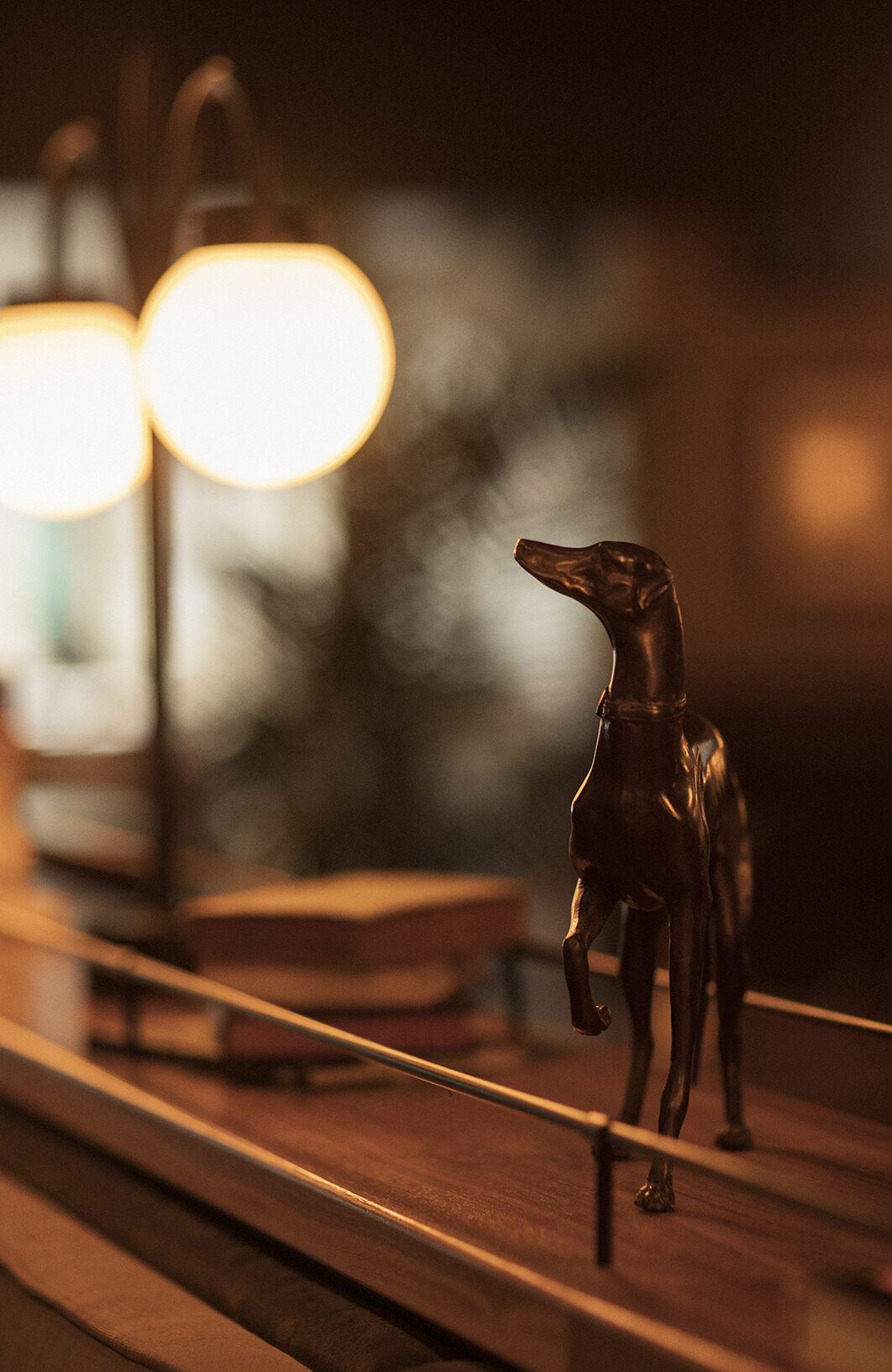 Our friends
As proud as we are of The Café, we are just as excited to have you explore our incredible town and its surrounds. This area of New England boasts incredible hiking paths, quaint Main Street shopping, world-class music venues, Victorian walking parks, the world's best beaches and much much more.
Regardless of whether you are a life-long resident, or if this is your first time in this region, we want you to feel at home here, and always long to return.
Enjoy.